When I reviewed The Marriage Plot, I kept wishing my review could last all week. Different sections of the story resonated deeply with me and seemed connected to my actual life and not just the one I fell into as I read.
As I moved past that review and onto reading other books, the concept stuck with me.
I will review a book each Monday, and my other posts throughout the week will tie into quotes or ideas that developed as I read the book. This format allows me to meld together my love of reading, writing, and the miscellany that makes up my world.
Meet the Writer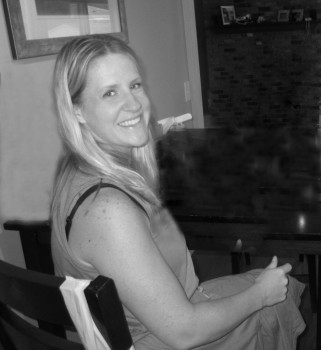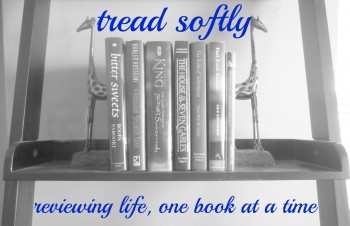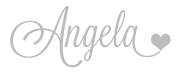 The following two tabs change content below.
Angela
Hi there & thanks for reading! I'm Angela Amman, and I'm a freelance writer, lifestyle blogger and managing editor of an on-line writing community. I run for fun, write short stories and write non-fiction looking at the world through the lens of a mother to quickly growing children.