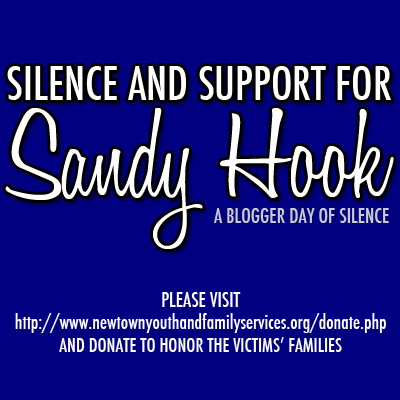 "Newtown Youth and Family Services, Inc. is a licensed, non-profit, mental health clinic and youth services bureau dedicated to helping children and families achieve their highest potential. NYFS provides programs, services, activities, counseling, support groups and education throughout the Greater Newtown area.
ANY DONATIONS MADE TO NEWTOWN YOUTH AND FAMILY SERVICES WILL BE DONATED DIRECTLY TO THOSE EFFECTED BY THE SANDY HOOK ELEMENTARY SCHOOL SHOOTING."
Please visit THIS PAGE to make your donation.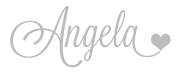 The following two tabs change content below.
Angela
Hi there & thanks for reading! I'm Angela Amman, and I'm a freelance writer, lifestyle blogger and managing editor of an on-line writing community. I run for fun, write short stories and write non-fiction looking at the world through the lens of a mother to quickly growing children.