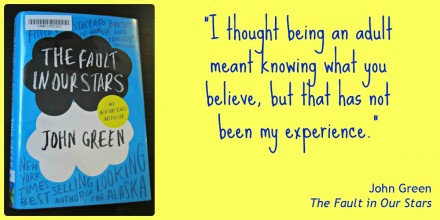 John Green writes: "I thought being an adult meant knowing what you believe, but that has not been my experience." Many days I struggle to find my footing in terms of what I believe about the world. But gathered alongside the few things I absolutely know for sure is this:
I am a writer.
and this:
I want to write as a career.
In the past few months I've worked and edited and worked and learned new things and keep my fingers crossed so tightly they hurt. I've had news I've wanted to share, and yesterday I was able to announce that I'll be writing at allParenting.com! allParenting is beautiful, informative and down-to-earth, and I'm thrilled to be part of their writing team.
My first article is live, and my second will be up sometime today. You can view my author page to keep up with my writing there, and I'd love it if you would!
Late last night, my second bit of crazy, exciting news came to fruition, and my first collection of stories is now available for purchase on Smashwords.
Nothing Goes Away is a collection of 3 stories delving into the private shadows of three very distinct relationships. For these three women, there are lessons to embrace before they can release the turmoil which holds them back from hope. And not to ask you for something else, but I'd be so grateful if you would go read the extended description and see if it's something you'd be interested in reading.
If Abbey's tap shoes fit me, I'd be tapping around the house tonight in the loudest, silliest happy dance you've ever seen. And I promise not to scream: "Look at me!" every time I write something new, but today?
Look at me! writing about multi-cultural holiday celebrations.
and
Look at me! writing women's fiction.
And thank you so much for reading my words.
What's making you do the happy dance lately?