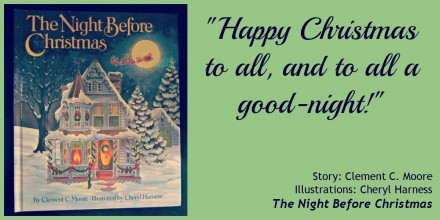 Lists and good intentions tumble together towards Christmas Eve, yet Ryan and I spent Christmas Eve-Eve (otherwise known as Sunday) driving around with pajama-wearing kids looking at Christmas lights.
Our adventure involved stopping for coffee and a blueberry muffin and reminding the kids more than seventeen times that we weren't going out to dinner with them in their jammies, especially since our still-sick little guy kept falling asleep as we twisted and turned down streets in search of just one more spectacular display.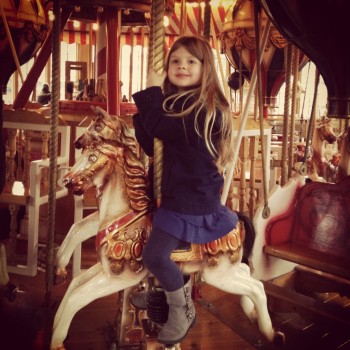 Christmas Eve has always been my favorite, lights twinkling in anticipation of reindeer, and something about this year pushed some of the magic back one extra day. As we drove, my mile-long list became more of a wish-list than a to-do, and I knew I'd only finish a few things before falling asleep that night.
Dylan's laughter bubbled over again and again as Abbey sang silly lyrics to Christmas songs.
And it suddenly felt exactly like Christmas.
In the words of the amazing Clement C. Moore: "Happy Christmas to all, and to all a good-night."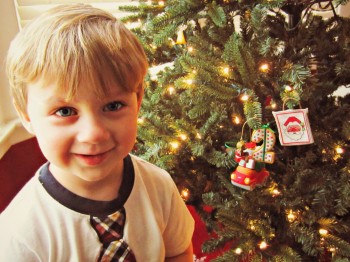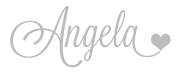 The following two tabs change content below.
Angela
Hi there & thanks for reading! I'm Angela Amman, and I'm a freelance writer, lifestyle blogger and managing editor of an on-line writing community. I run for fun, write short stories and write non-fiction looking at the world through the lens of a mother to quickly growing children.