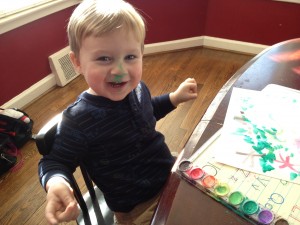 I started my original blog without any real goals, other than offering my friends and relatives a place to feast on the eye candy of my adorable daughter (the equally adorable Dylan came later.)
Gradually, my voice has emerged, shaking off its cobwebs and curling onto the virtual cushion of my little corner of the universe, and I've been seeing the need to redecorate.  Self-hosting my blog is something I've been contemplating for a while, owning my words and thoughts in a way that didn't truly happen on Blogger.
Thanks to the patient and wonderful Ashley, the move to WordPress has exceeded my expectations, my vision for this place taking shape until it's become what you see here.
My old blog address redirected you to the new site, but I chose to change the address to something that allows me to grow and change and evolve into any direction the years take me.
I feel so lucky to have this space to share my moments, my hope, and my dreams with you.
For now, settle in and enjoy the place inspired by one of my favorite poems:
He Wishes for the Cloths of Heaven

Had I the heaven's embroidered cloths,
Enwrought with golden and silver light,
The blue and the dim and the dark cloths
Of night and light and the half-light,

I would spread the cloths under your feet:
But I, being poor, have only my dreams;
I have spread my dreams under your feet;
Tread softly because you tread on my dreams.

William Butler Yeats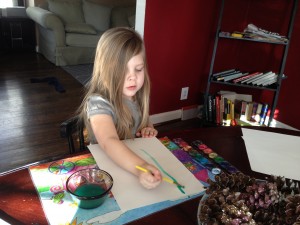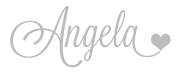 The following two tabs change content below.
Angela
Hi there & thanks for reading! I'm Angela Amman, and I'm a freelance writer, lifestyle blogger and managing editor of an on-line writing community. I run for fun, write short stories and write non-fiction looking at the world through the lens of a mother to quickly growing children.