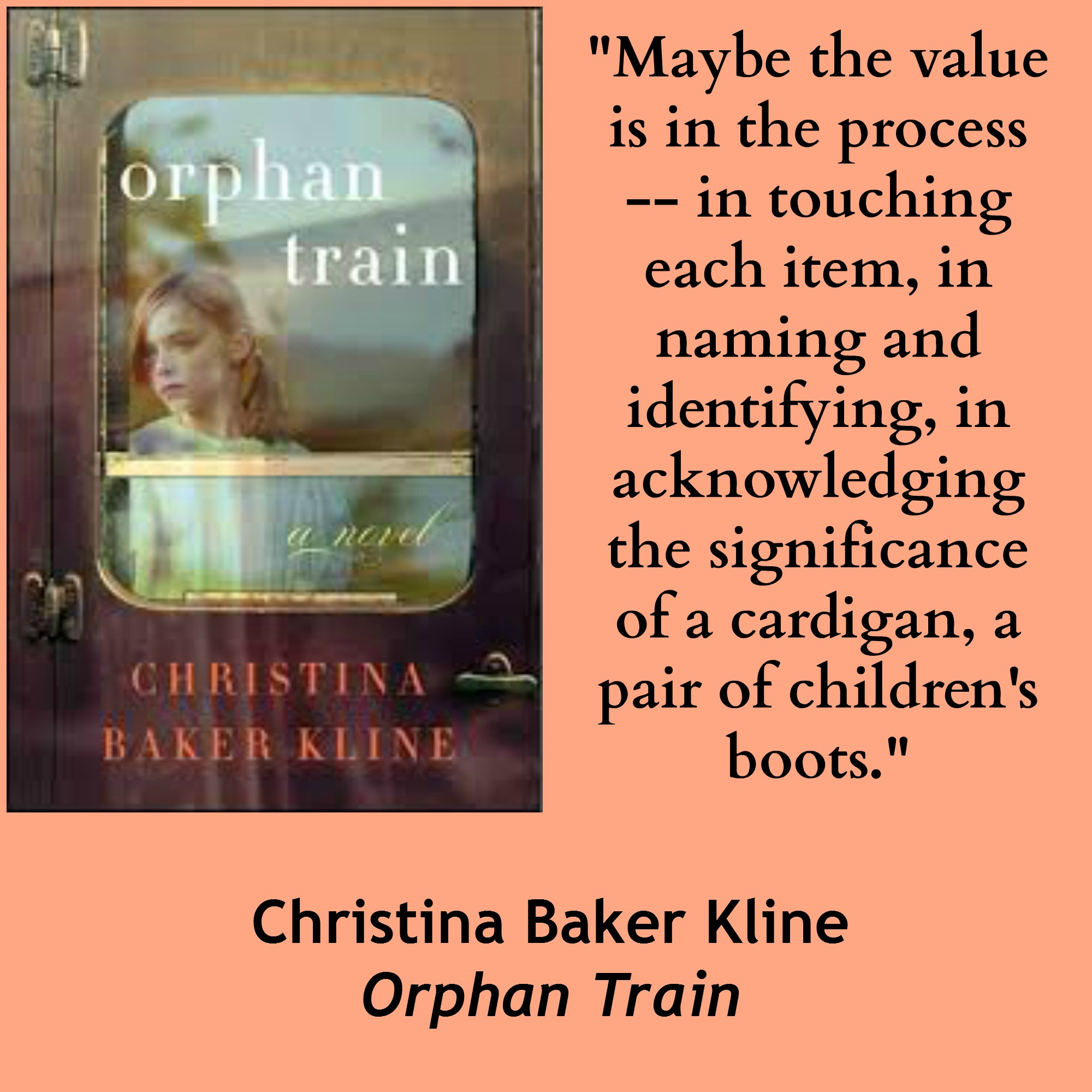 I wrapped picture frames in newspapers without the luxury of running my fingers over the curves of baby cheeks. Putting our house up for sale started with a curious phone call about the supposed uptick in the housing market and has continued with a whirlwind of house projects, phone calls to contractors, and the strange process of staging a home.
Staging.
I packed away books until the shelves were almost bare, the titles not as important as the colors of the covers and the sizes of their spines. With every second measured, the rest of life fell by the wayside: writing, reading, blogging, crafting were all swept aside for proper pillow placement and daily cleaning and polishing.
The letters stared at me from the wall. I could remember pouring over them while pregnant, deciding on font and size and watching Ryan smooth them onto the wall with a steady hand. Later, when she left her crib, colorful decals of flowers and butterflies flitted around the white letters. Those decals, sturdy and re-positionable, were moved around into clusters around the height of a certain three, than four, than five year old.
The letters remained, almost a part of the paint, almost permanent, definitely not re-positionable.
I took pictures. Multiple photos, needing to make sure I captured her room as it was with a small little saying that encompasses so much about what I hope for my children. Then I slid my fingers across the decals, finding a weakness in the thin edge, stretching and peeling the letters from the lavender paint.
They waved and crumpled in my fingers, and I didn't bother to blink back the tears, alone in a room she now shares with her brother, a room that may only exist in her future memory in bits and pieces.
In the daytime, when phone calls about showings lead to hectic minutes of readying the house and packing snacks and sunscreen, I see the house as I think it maybe should have always looked. Lines of furniture cleanly flow between rooms, colors tied together with cushions and candles.
But the things packed away, some of them gone forever, those are the things that made our house our home. And in the nighttime, I allow that feeling to sink in a bit, and I hope this next chapter is filled with the fulfillment of dreams we've found here.